Paper Submission
Instructions for accepted papers
Please follow the link below and prepare your camera ready version at your earlist (not later that 16th of September).

http://www.scomminc.com/pp/acmsig/ssr.htm
Instructions for Authors
Please submit via https://easychair.org/conferences/?conf=ssr2019.
Authors submitting a systematisation of knowledge paper should have a title consisting of "SoK: Title". This is to ensure that the committee is made aware that the paper is an SoK paper, and so will be reviewed with different criteria.
Submitted papers must be original, unpublished, anonymous and not submitted to journals or other conferences/workshops that have proceedings. Submissions must be written in English and should be at most 12 pages in double-column ACM format. Papers not meeting these guidelines risk rejection without consideration. All submitted papers will be reviewed by at least three members of the program committee.
The acepted papers will be published via ACM publications. At least one author of each accepted paper must register for the conference.
Papers can be submitted using the EasyChair system available at the following address: https://easychair.org/conferences/?conf=ssr2019.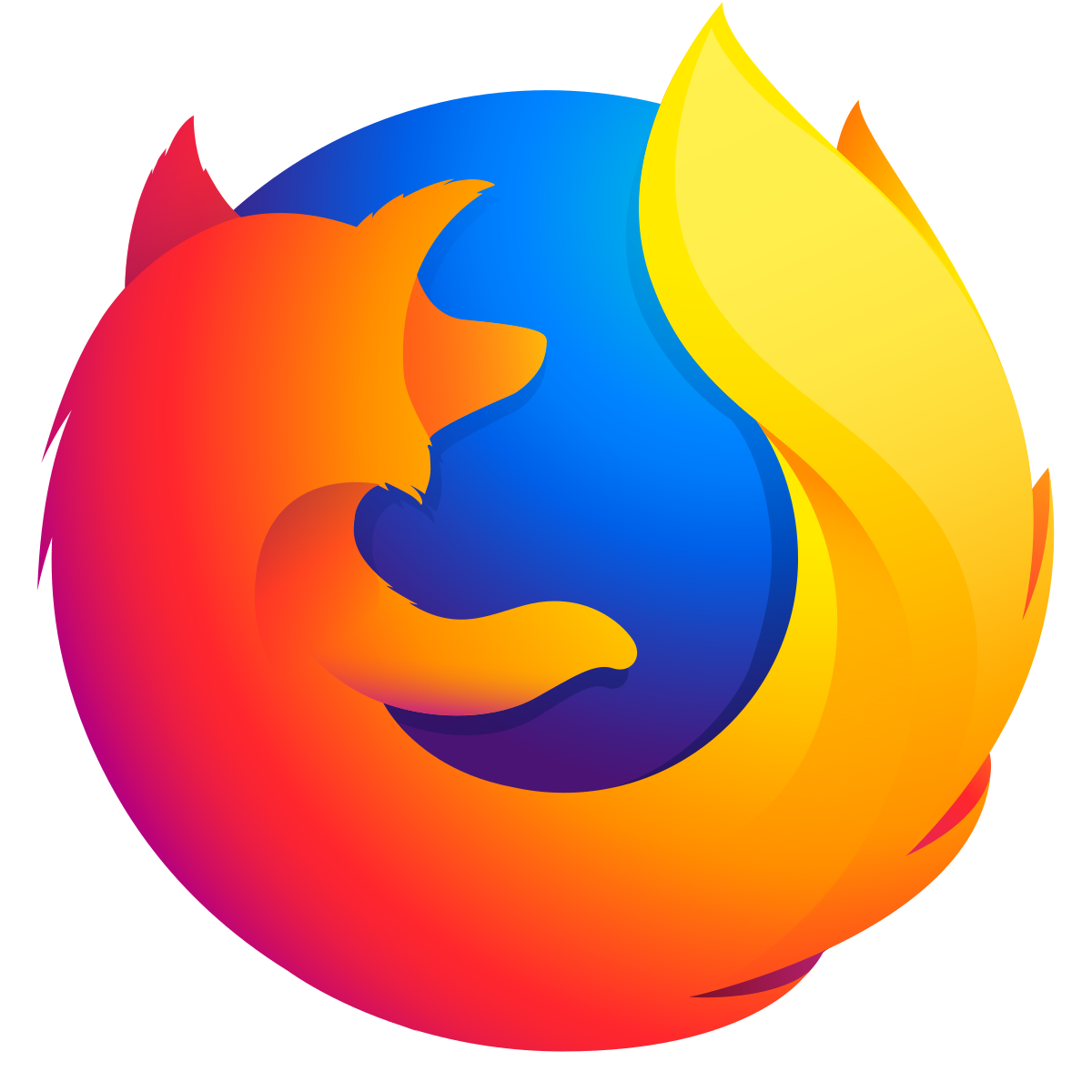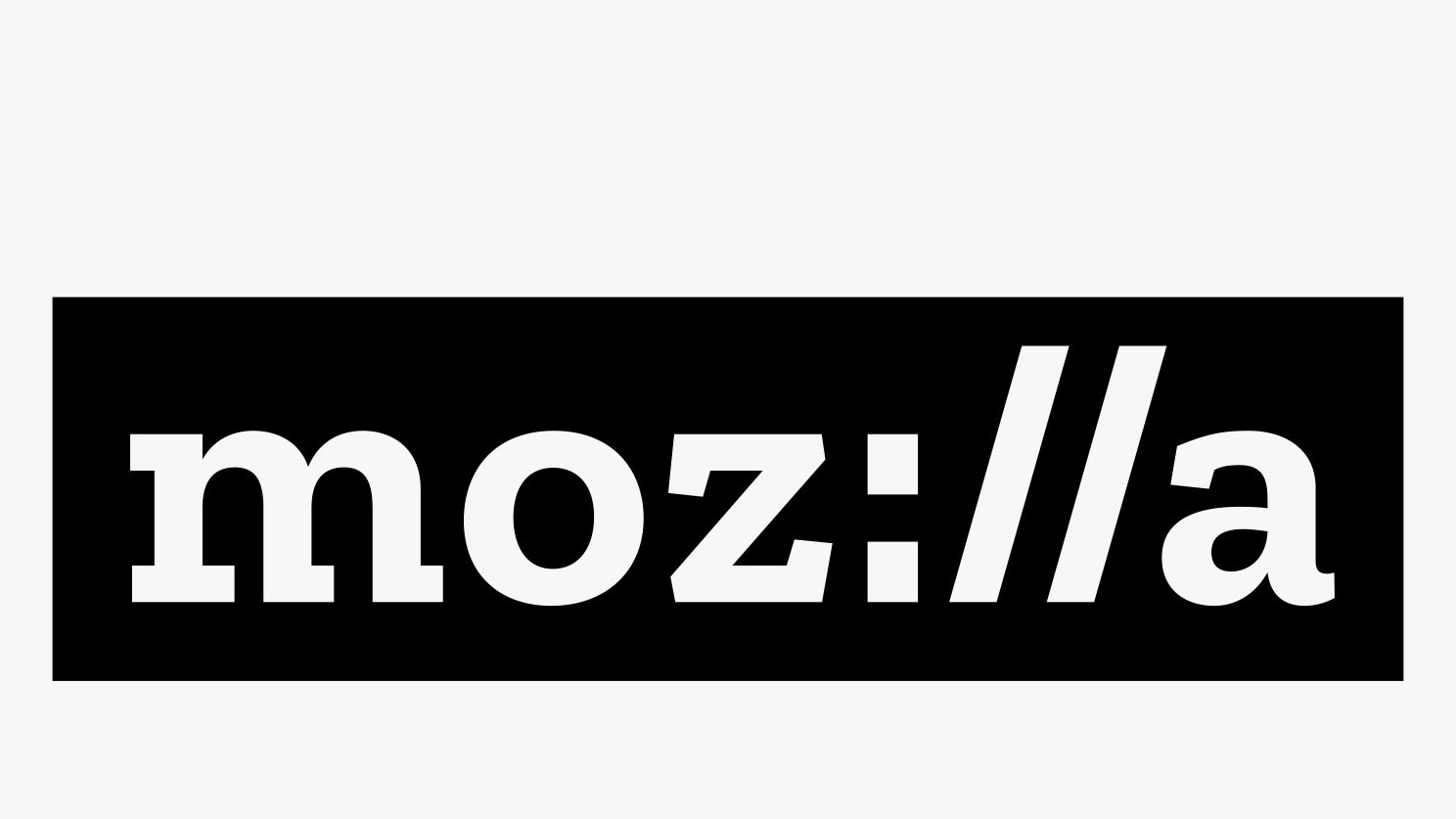 Top