Commercialise Without Compromise
Are you a creative business, artist or designer-maker and want to make the most of the opportunities to sell your work?
Commercialise without Compromise is a new fully funded programme that will empower you as an artist or designer-maker to create a more financially sustainable practice without compromising your personal and artistic values.
The programme has been designed in partnership with Newcastle University Business School and Creative Heritage Studios CiC specifically for artists and designer-makers and will give you the self-confidence and tangible skills, tools and assets to help you generate income from selling your work.
The full programme consists of a series of face to face and online workshops delivered over a 2-month period and will conclude with a collective trading opportunity at the Grainger Market in November 2023. The workshops provide multiple opportunities for networking with peers. The way we run workshops allows plenty of time and an appropriate atmosphere for the sharing of experiences.
We are also offering a trading opportunity within the Grainger Market for those who have taken part in the full workshop programme. This will take place in November 2023.
Due to funding restrictions the Commercialise without Compromise programme is only available to freelancers, soletraders and businesses based in Newcastle, North Tyneside or Northumberland. To be eligible to apply for the full programme you must initially apply for, and attend, an Introductory Workshop.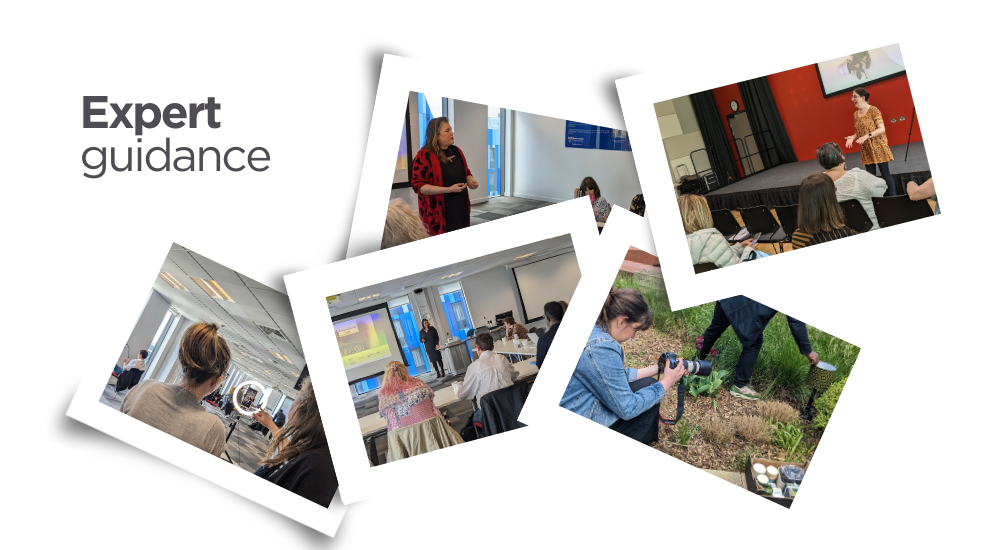 ‌
This project has been supported by Creative Central: NCL, formerly Newcastle Culture and Creative Zone programme, funded by the North of Tyne Combined Authority and Newcastle City Council.
Top