Culture, Class, Connection
戻って来ました! We're Back! Announcing our Japanese Hybrid Programme for Autumn 2021

W‌e're really pleased (but also a bit sad!) to announce the last event in our CCC programme. A 'Virtual Student Exchange' (VSE) for Gakushuin and Newcastle Geography, Politics & Sociology students on Thursday 16th December, 9-10am UK Time/6-7pm Japan Time. Students, please see your email for an invitation and registration information.
‌

‌
Following on from our international workshops and panel discussions last month, we are delighted to announce the third event in our Autumn Programme. Our symposium on the enduring legacy of the late Marxist historian, Culture and Class: Rethinking EP. Thompson, will take place on Friday 22nd October at 1pm UK time/9pm Japan time/8am US Eastern time. Once again, we have assembled a distinguished panel to reflect on Thompson's enduring legacy for shared understandings of contemporary class formation and conflict across borders and cultures. Please come and join us and spread the word on this event which is open to all. Once again we'll also be using simultaneous translation to overcome language barriers. Please register at: Culture & Class: Rethinking E.P. Thompson Tickets, Fri 22 Oct 2021 at 13:00 | Eventbrite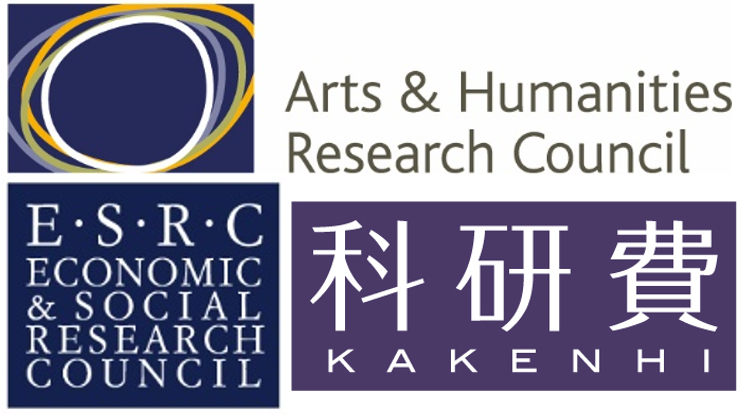 Our project is jointly funded in the UK by the AHRC & ESRC under the 'Japan-UK Social Science and Humanities Connections' call. It is also supported by the Japanese Government Ministry of Education, Culture, Sports, Science & Technology's (MEXT) 'Kakenhi' Grants-in-Aid for Scientific Research Programme.
Our partner institutions.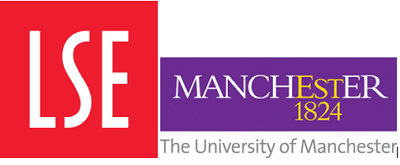 ‌‌
Top