Key Information
‌The 7th Chemical Nanoscience Symposium in Newcastle will be held on:
Tuesday 28th March 2017
Rooms G05, G9 and G10

Percy Building, Newcastle University
Registration is free and only requires the completion of a simple form found here.

The programme for the day will begin at 10.15 am with a welcome session. The full programme can be found here.
A buffet lunch and afternoon tea and coffee is also provided, do let us know of any dietary requirements when you register or directly at chem.events@ncl.ac.uk
Confirmed speakers include:
Professor Cait MacPhee, University of Edinburgh - "Taking Inspiration from the Structure and Function of Bacterial Biofilms"
Doctor Serena Corr, University of Glasgow - "Li+ diffusion and structural investigations of nanostructured battery electrodes"
Doctor Yimin Chao,University of East Anglia - "Exploring Energy, Environmental, and Biomedical Challenges with Functionalized Silicon Nanoparticles"
Professor Thomas Carell, Ludwig-Maximilians-Universität München, Germany - "DNA Bases Beyond Watson and Crick"
Doctor Jussi Toppari, University of Jyväskylä, Finland - "Plasmonic Nanostructures and Single Electron Devices Based on DNA Constructions"
Doctor Osama El-Zubir, Newcastle University - "Self-Assembled Semiconductor Block Copolymers for Building Nanodevices"
Doctor Chris Jones, Durham University - "Braided Helices and Lilypad Gels: Controlling Hierarchical Self-Assembly Over a Range of Lengthscales"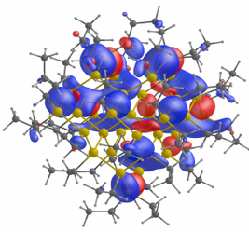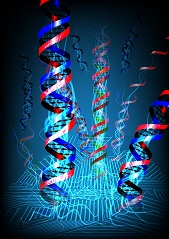 ‎
Top