Venue information
About Newcastle University International Centre for Music Studies
The BFE 2018 conference takes place at the International Centre for Music Studies (ICMuS) at Newcastle University, UK. ‎
We are a leading UK music department for research with particular strengths in early music, ethnomusciology and traditional music, creative practice and cultural and critical musicology. Examples of the kinds of research we undertake in these categories can be found in individual staff profiles.
Newcastle's distinctiveness stems in part from the plurality of traditions that we teach and research: contemporary, world, popular, folk, classical, and early musics, for instance. Our research culture has a strongly interdisciplinary complexion (encompassing, for example, ethnography, new historicism, philosophy, psychology, sociology, ritual studies, film and media studies, visual and sonic art). This rich research environment also colours our pursuit of analytical, historiographical, ethnographic and music-editorial methodologies.
The vitality of our research environment stems from the diversity of our research projects (often supported by UK Research Council grants or internal awards); from collaborative as well as lone-scholar research; from regular events and seminars presented under the umbrella of our research forum; and from a culture enlivened by the presence of some 50 postgraduate research students (more or less equally split between doctoral and masters programmes) who often collaborate with staff. A research ethos also informs our undergraduate teaching, so that the activities of undergraduate students also feed back into our research culture.
We are an outward facing department, engaging with organisations, groups and individuals both within and beyond the academy, at regional, national and international levels – click here to find out more. As part of our wider social role, we believe in sharing our research widely and freely; you can see (and download) some of the fruits of our research by visiting Newcastle University's e-prints service and the websites of individual staff and postgraduate researchers. ICMuS also hosts the journal Radical Musicology.
Our facilities include the extensive physical and online resources of the University's Robinson Library, a substantial collection of musical instruments, and a set of state-of-the-art Music Studios located in a purpose-built £4.5M building, which is linked to Newcastle University Culture Lab – an interdisciplinary centre for digital practice-based research, which includes ICMuS researchers among its collaborators.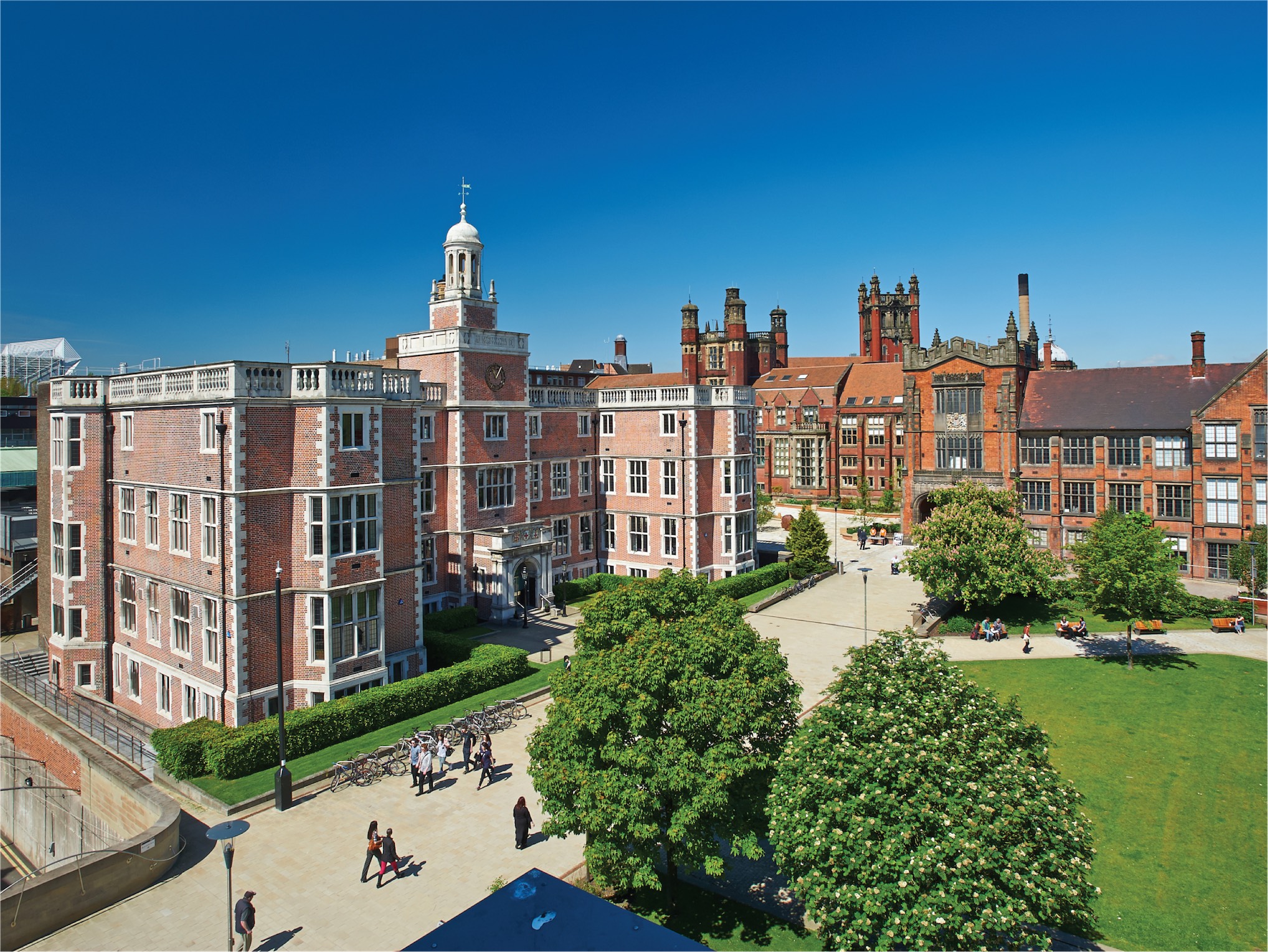 Venue
The conference will be taking place across the music department on the ground floor of the Armstrong Building in the heart of Newcastle University's campus. The music department has undergone a multi-million pound refurbishment during 2016-17 and we are proud to welcome the BFE to our newly refurbished facilities.
Budget Accommodation Options
There are a good variety of very cheap hotels and B&Bs in Newcastle upon Tyne and Gateshead that can be booked from approximately £20/night/person. Notable amongst these are the following:
Tune Hotel Newcastle upon Tyne: This is a very new hotel that has good, clean and very cheap rooms that can be booked online and in advance from around £25/person/night. It is located at the bottom of Grey Street close to the Quayside in Newcastle City Centre and as such is only a 15 minute walk from the conference venue. More information at: www.tunehotels.com
Premier Inn Newcastle City Centre: Decent hotel in city centre Newcastle upon Tyne, where double or twin rooms can generally be booked for £35/person/night. Approximately a 15 minute walk from the conference venue (be careful which one is booked, the cheapest and closest one to the University is called Premier Inn Newcastle City Centre (New Bridge Street), Newbridge Street, Newcastle upon Tyne, NE1 8BS. More information: www.premierinn.com/
There are numerous cheap B&B and hostel options available around Newcastle upon Tyne and Gateshead which can be filtered for price on www.booking.com.
Other and University Accommodation
The university has approved accommodation and its own accommodation which can be booked in advance. The following list includes hotels approved by the University for conferences:
Hotels
Copthorne Newcastle Quayside
Hilton Gateshead
Holiday Inn Express Newcastle Metro
Holiday Inn Express Newcastle City Centre
Jesmond Dene House Jesmond
Jury's Inn City Centre
Jury's Inn Newcastle/Gateshead Quays
Malmaison Newcastle Quayside
Marriott Gosforth Park Gosforth Park
Marriott Metro Centre Gateshead
Premier Inn Newcastle
Ramada Encore Newcastle Gateshead
Royal Station Hotel Newcastle
Sandman Signature Hotel Newcastle
Caledonian Hotel Jesmond
Thistle Hotel Newcastle
Vermont Hotel Newcastle
Newcastle University has its own accommodation from £44.50 per night, which you may wish to book. Carlton Lodge for instance which you can book via this page: http://www.ncl.ac.uk/accommodation/staff/carlton-lodge/
Directions and travel
There is plenty information on travelling to Newcastle University available on the website including maps etc., available from this webpage: http://www.ncl.ac.uk/conferenceteam/gettinghere.htm
The conference will be taking place in the newly refurbished Music Department in The Armstrong Building which is approximately 5-10 minutes in a cab from Newcastle railway station and about 20-30 minutes on foot. The nearest metro station to the department is Haymarket. Come out the station, cross the road and travel up 'The King's Walk', and the Armstrong Building is on your left. There is a good quality map of campus showing The Armstrong Building as building no. 22 on page two here: http://www.ncl.ac.uk/about/visit/maps/
For any other maps and more travel information please see the University webpages at:
http://www.ncl.ac.uk/about/visit/
Travelling to The Department of Music, Armstrong Building at Newcastle University
By Train
Newcastle's Central Station is on the east coast main line, 3-4 hours from London and 1.5 hours from Edinburgh. When you arrive at Central, you can take a taxi from the rank at the station entrance (approx £5 to the University – ask for Haymarket), walk (approx 15 mins) or take the Metro. At present Virgin East Coast can do return tickets from London to Newcastle for as little as £15 and from Scotland for £10 if booked 12 weeks in advance.
Metro from Airport to Newcastle University
Follow signs within the airport for "Metro". On your way out of the building you will pass the metro ticket machines - buy a single ticket for all zones, or if returning the same day, an all zones day ticket. Outside, there are two platforms but trains from either platform will bring you to Haymarket – please now see section above for directions from Haymarket metro to the Department of Music, Armstrong Building.
Travel: If booked in advance return rail fares to Newcastle from the South and North of the UK can be purchased for as little as £15. Newcastle Central Railway Station is 10 minute walk from the main University Campus. etc.
Top