Practical Information
The following page is provided for practical information in attending AIC2022. Use the following quick links to explore each section
Conference Venue
Drinks Reception
Conference Dinner
Accommodation
Travel
Local Restaurants
Visiting Newcastle
Conference Venue
‌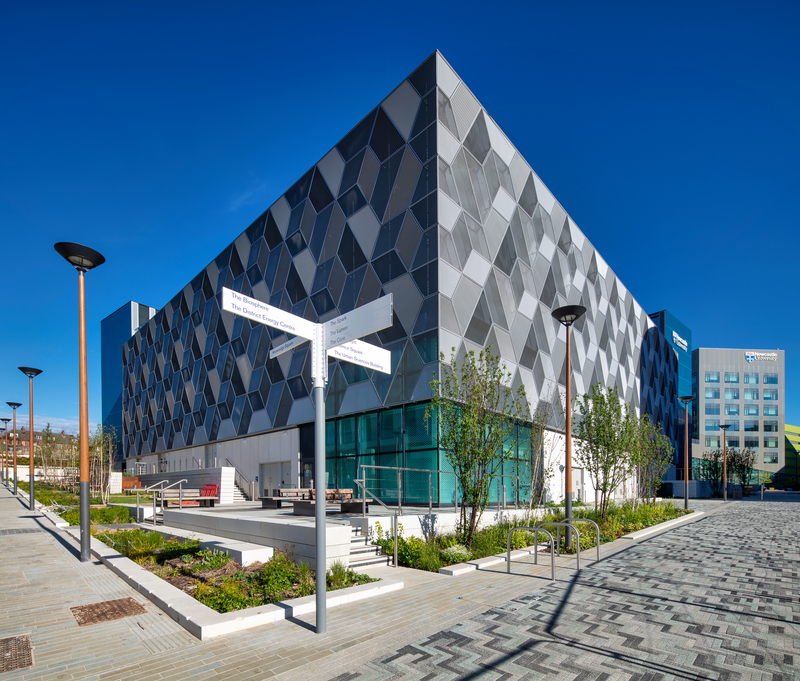 The 2022 Atypical Interaction Conference will take place on the Newcastle University City Centre Campus, in the Frederick Douglas Centre. Details of the venue can be found here: The Frederick Douglass Centre
Drinks reception (By The River Brew)

On the evening of Monday 27 June, conference delegates will be invited to attend the drinks and BBQ reception at By The River Brew, on Newcastle-Gateshead Quayside. Please note that this social event is included as part of the standard delegate package and is available to all delegates, without additional charge. 
By The River Brew Co. is an independent container settlement that lives and breathes beneath the iconic Tyne Bridge on the Gateshead side of the River Tyne. More information can be found on their website: By The River Brew Co.
Conference dinner (Wylam Brewery)
On the evening of Tuesday 28 June, conference delegates are invited to join a gala dinner and entertainment, held at the Wylam Brewery Palace of the Arts.
Please note that this social event is additional to the standard delegate package, any delegates wishing to attend this event will need to select and pay for this as an additional option.
Please also note that the number of spaces available at this event is restricted and therefore places will be allocated on a first come first served basis. 
The Wylam Brewery/Palace of the Arts is located in Exhibition Park, Newcastle upon Tyne and is the last surviving building from the 1929 North East Coast Exhibition. The Exhibition was an ambitious project built for a World's Fair and its purpose was to celebrate and encourage Craft, Art and Industry. The Palace of Arts was then repurposed as a multi-functional arts and entertainment space that houses the Wylam Brewery, one of the region's longest standing independent craft breweries. See more at their website: Palace of Arts
Accommodation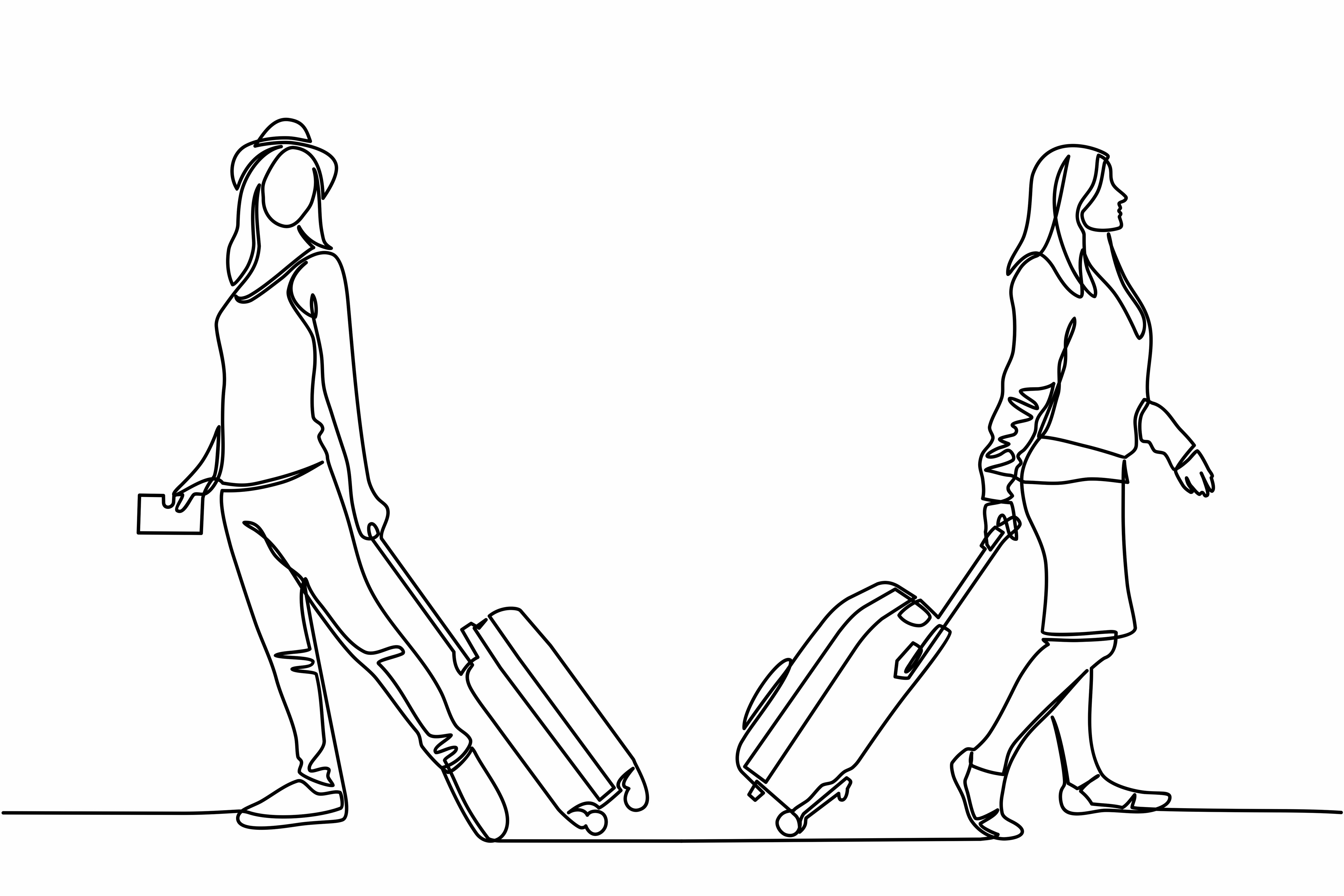 The following link will take you to the conference accommodation webpage: Atypical Interaction Conference 2022 Hotel Planner
All accommodation listed is within walking distance of the conference centre. Please note that bookings and payments are dealt with by each individual hotel. 
Travel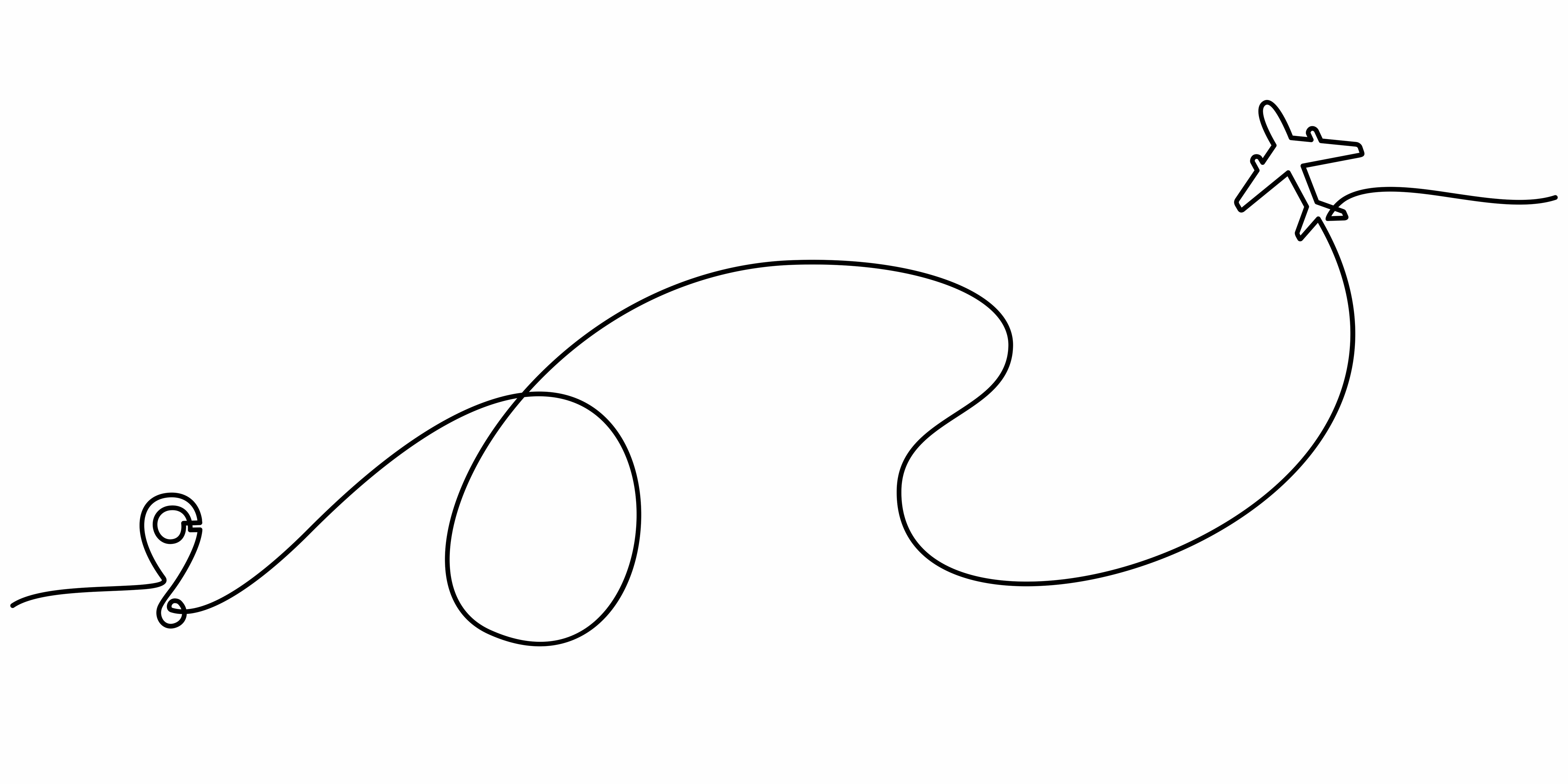 No matter where you are travelling from within in the UK, the following link will provide you with information on how to get to Newcastle: Getting to NewcastleGateshead
Local Restaurants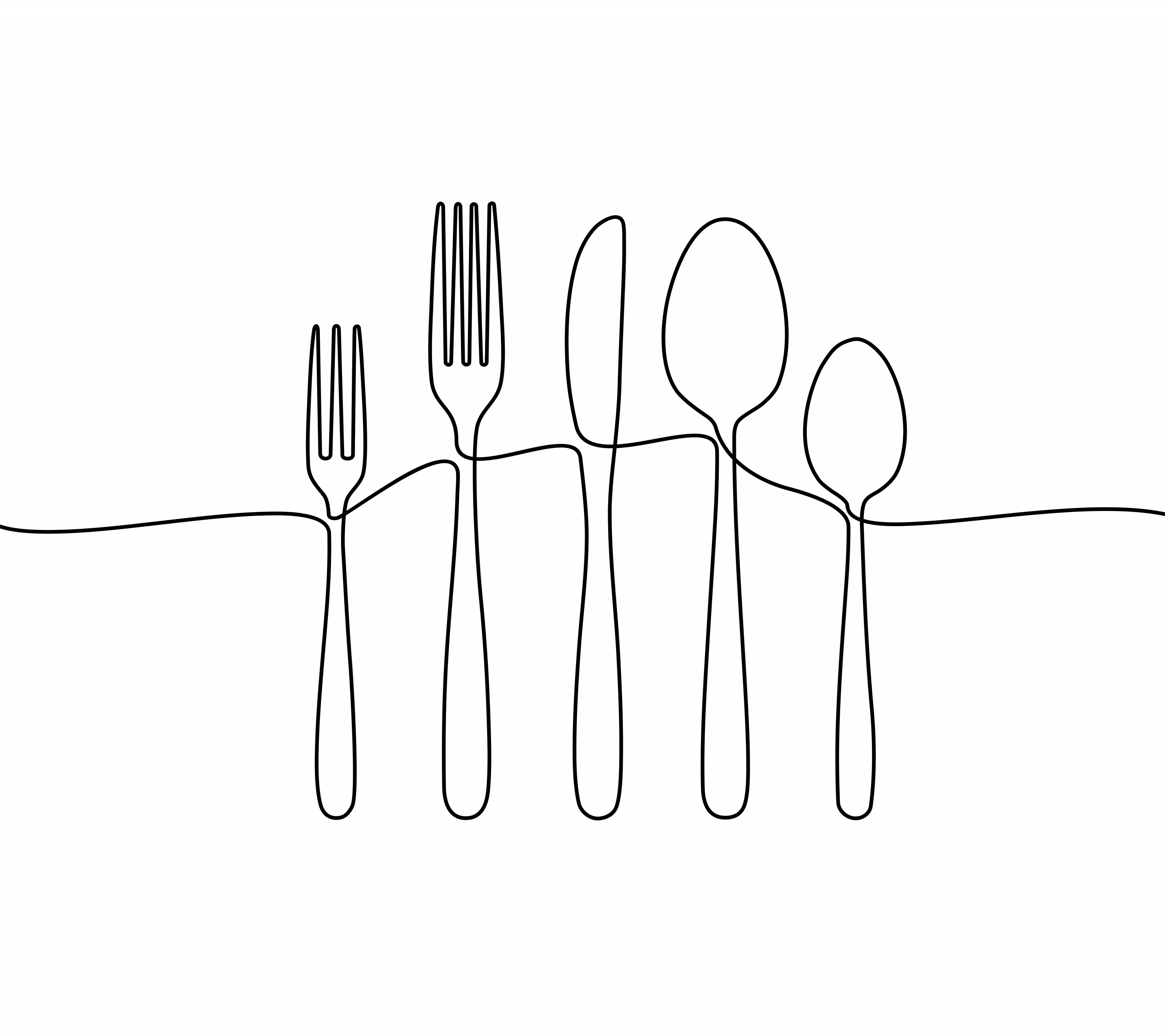 Want to know where to go in Newcastle? The following link will provide you with information on some of our best restaurants and bars: Venues | Get into Newcastle 
Visiting Newcastle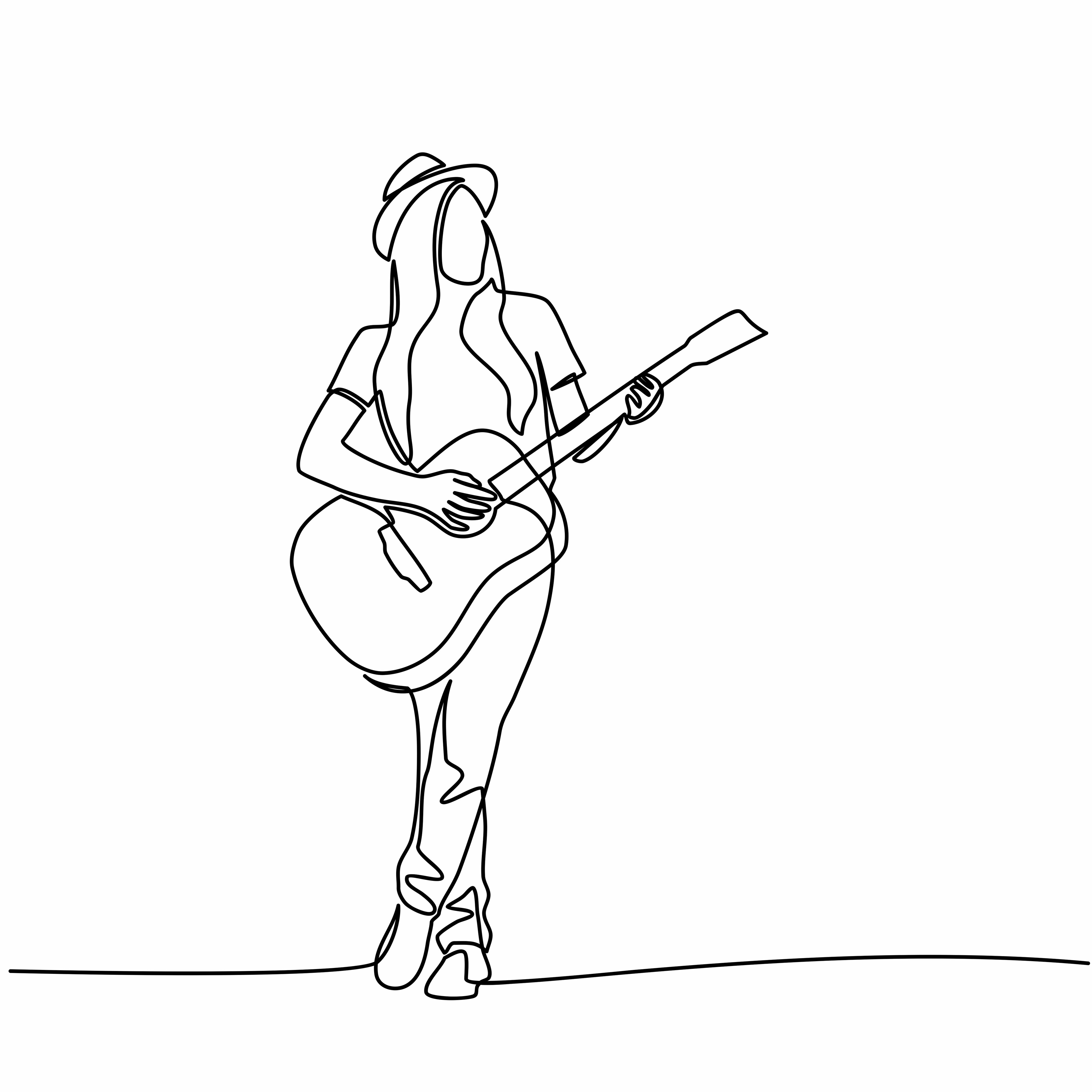 There's so much to do in Newcastle! Want to plan your downtime? Use this handy trip planner to make the most of your time in one of the most vibrant cities in the UK.
Below we've compiled a list of a few things you can visit in Newcastle and the North East
Beaches and Coastline
Twelve miles east of Newcastle are the coastal towns of Tynemouth and Whitley Bay (that can be reached in 25 mins by Metro from our campus). In this video two of our students share what they love about the region's coastline. Tynemouth Priory and Castle provide a vivid backdrop above King Edward Bay. To the north, the coast continues to Berwick-on-Tweed, comprising a series of both rocky and long sandy bays, interspersed by ancient historical sites, including Holy Island and Bamburgh Castle.
History
Hadrian's Wall stretches over 70 miles from the west to the east coast of England, located just south of the border between England and Scotland. It was built to guard the Romans' north-west frontier, starting around 120 BCE, taking around 6 years to complete.


Newcastle Castle Keep is part of the building that gave the city of Newcastle its name and is the most notable remaining structure left over from the Roman era when it was a fort.
Beamish is an open-air museum near Stanley in County Durham, opened in 1972. The aim was to provide a living example of early everyday 20th century town and country life in northern England, at a time when industrialisation at its zenith. The video below is created by an amateur filmmaker from the North East.
Top