2018 Newcastle Infrared Thermography Workshop
Wednesday, 24 January 2018
Newcastle upon Tyne
---
Welcome to the homepage of the 2018 Newcastle Infrared Thermography Workshop.
In the global effort to promote sustainability in food production,the question of welfare detriment experienced by farm animal species is very timely. The advancement of computing capabilities and cost-effective technologies provide an invaluable opportunity to develop new ways of assessing the impact of injuries and diseases on the animal, while simultaneously reducing the adverse economic impact to producers due to losses on farm and at slaughter. Infrared Thermography (IRT) is a promising diagnostic tool which has recently been used to detect alterations in skin temperature associated with health impairment in poultry, pigs and cattle.
Aims of this workshop:
To provide a forum for sharing the scientific principles and the technical challenges of using IRT to investigate different health conditions across a range of species.
To identify potential application routes that may be of interest to industry to assist with the diagnosis of specific health issues.
No registration

is needed to attend the workshop; however for catering purposes, please contact us to express your interest in attending.
THANK YOU TO ALL DELEGATES FOR JOINING US IN NEWCASTLE AND TO THOSE FOLLOWING OUR LIVE STREAM.
RECORDING OF THE EVENT IS ALREADY AVAILABLE ON YOUTUBE
.
IF YOU ARE INTERESTED IN A COPY OF THE PRESENTATIONS GIVEN BY OUR SPEAKERS, PLEASE CONTACT US.
Download the workshop flyer.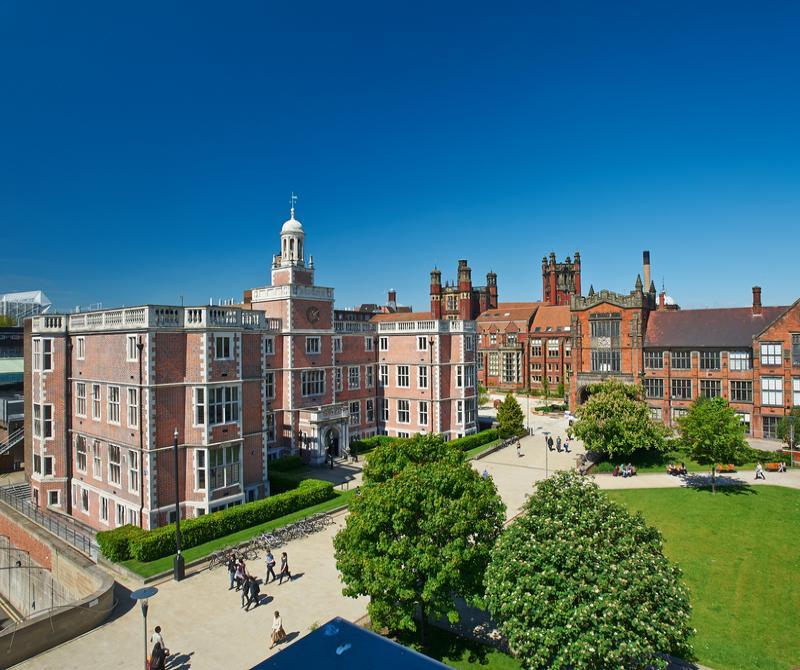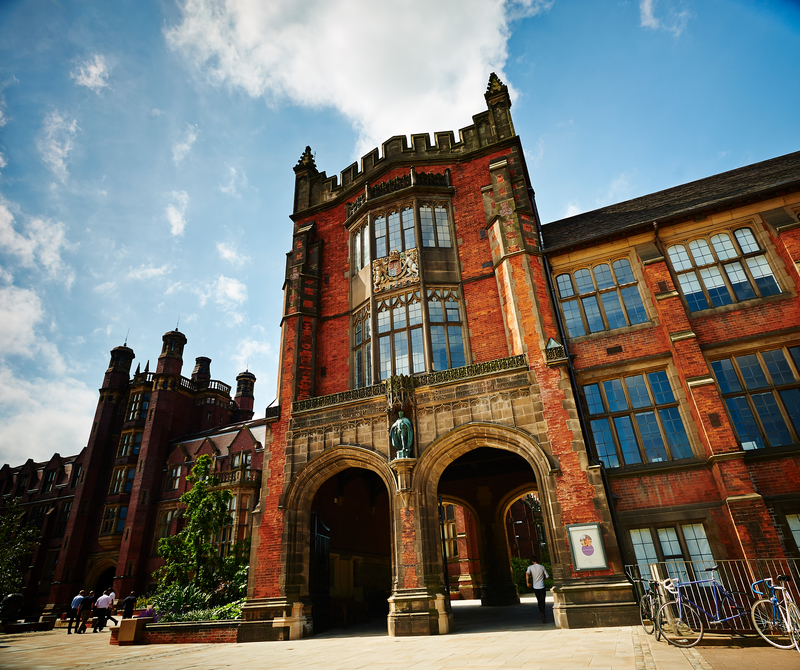 Top