News
News: Ticket Registrations Launched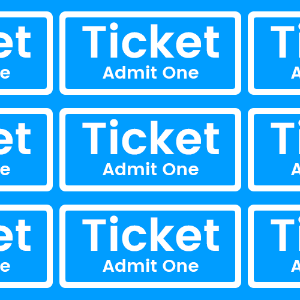 Tickets are now available for The Creative Fuse Conference 2018.
This free Conference, coming to Newcastle's Discovery Museum on 10th and 11th July 2018, will be an exploration and celebration of Creative/Digital Fusion, sharing insights gained throughout the Creative Fuse North East project and broadening the discussion to national and international contexts. Delegates from all backgrounds - academic, business, creative practice, and beyond - are welcome, and can register free of charge.
Creative Fuse North East works according to the concept of fusion, which is the combination of creative art and design skills with technology expertise in business. A fused business is an organisation or individual who strongly integrates these skillsets. In Brighton Fuse, an earlier research project, it was identified that fused businesses grow at more than twice the speed of unfused businesses.
With this is mind, we'd like to invite you to join us to present the ways you use fusion in your business, your research, or your creative practice. Come and join the conversation on cross-sector collaboration, and add your voice to this exploration of the future of the Creative, Digital and IT sector, in the North East and beyond.
Register for your tickets now, and if you'd like to contribute to the programme, please browse our Call for Contributors.
Last modified: Mon, 16 Apr 2018 13:47:29 BST
Top