News
News: Call for Workshops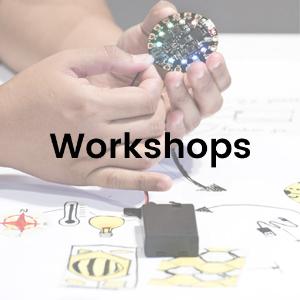 The Call for Contributors for the Creative Fuse Conference is now open.
If you have experience in delivering training or facilitated creative sessions, we're currently accepting applications for workshops.
The conference workshops should be hands-on sessions where delegates will have the opportunity to participate in a creative activity and/or receive training.
Workshops can be led by groups or single facilitators, and should be designed to fit a 90 minute time slot. Small bursaries are available to contribute towards materials and your preparation time.
Anyone is welcome to submit a proposal, from any sector, working environment or location.
The deadline for applications is Monday 21st May 2018.
Last modified: Tue, 17 Apr 2018 12:28:23 BST
Top