News
News: Call for Presentations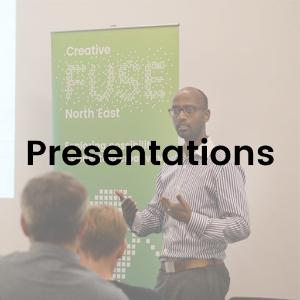 The Call for Contributors for the Creative Fuse Conference is now open.
Would you like to talk about your work or a subject that's important to you in front of an audience of businesses, creative practitioners and academics? We're currently accepting applications for presentations.
Presentations may be either 10 or 20 minutes in length and can involve any audio/visual content. They can be delivered by individuals or small groups.
Anyone is welcome to submit a proposal, from any sector, working environment or location.
The deadline for applications is Monday 21st May 2018.
Last modified: Tue, 17 Apr 2018 12:19:06 BST
Top