News
News: Call for Performers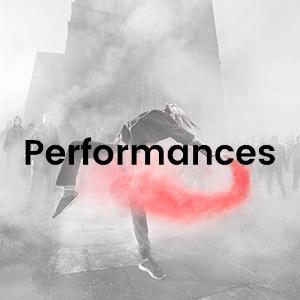 The Call for Contributors for the Creative Fuse Conference is now open.
Would you like to be part of an exciting line-up of multidisciplinary performers? We're currently accepting applications for performances.
We're looking for performers of any discipline to get involved in the evening programme and in shorter sessions within the day programme - whether you create music, dance, theatre, poetry, film, visual art, installations, demonstrations or anything else, we'd like to hear from you.
Small bursaries are available to cover the costs of materials and preparation time.
Anyone is welcome to submit a proposal, from any sector, working environment or location.
The deadline for applications is Monday 21st May 2018.
Performances image courtesy of Dan Prince: Southpaw Dance company performing RUSH for Cultural Spring.
Last modified: Tue, 17 Apr 2018 12:31:57 BST
Top