News
News: Call for Panel Discussions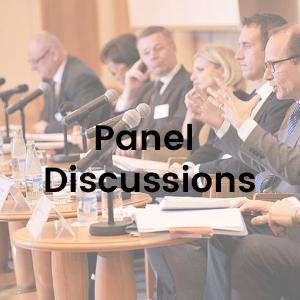 The Call for Contributors for the Creative Fuse Conference is now open.
If you'd like to share your work as part of a group and take part in dynamic discussions, we're currently accepting applications for panels.
We'd like these panels to be facilitated discussions on a topic, with a chair posing questions to a group of panellists. The panel can begin with each participant presenting a short introduction to their work, but this should remain brief - we'd prefer panels to have back-and-forth discussion around a particular theme, rather than being a series of presentations.
Applications for 'Fireside Chat' style panels are also welcomed, featuring an interviewer in conversation with a single panellist.
Panels with a mix of academic, creative practice, and business participants are preferred, and efforts should be made to ensure that your panel is diverse.
Anyone is welcome to submit a proposal, from any sector, working environment or location.
The deadline for applications is Monday 21st May 2018.
Last modified: Tue, 17 Apr 2018 12:24:47 BST
Top