EU-ISMET 2018
International Society for Microbial Electrochemistry and Technology, 4th European Meeting.
It is our great pleasure to invite you to the forthcoming EU-ISMET 4, which will take place in Newcastle-upon-Tyne (United Kingdom) from 12th to 14th September 2018.
Following the very successful meeting in Rome, EU-ISMET 4 will mark the return to the roots of the bioelectrochemical systems. Indeed, it all started here in Newcastle in 1911, when M.C. Potter reported for the first time the possibility to generate electricity from E. coli. We will strive to make this four day meeting a global forum for the scientific and industrial communities to present and discuss the latest advances in research and industrial application of microbial electrochemical technologies.
This meeting will present the latest breakthroughs in basic and applied microbial electrochemistry research, covering topics from fundamentals to scale-up processes involving bioelectrochemical systems and technologies, Bioremediation, Resource Recovery and many more.
The 3-day conference will begin with the traditional ISMET workshop in which lectures going from molecular scale to scaled-up processes will be given. The conference itself will offer 40-min keynote presentations given by renowed scientists of the field, 20-min oral presentations and poster sessions.
All the information related to the conference, the registration and the venue will be updated on this website regularly, so keep in touch and see you all in Newcastle!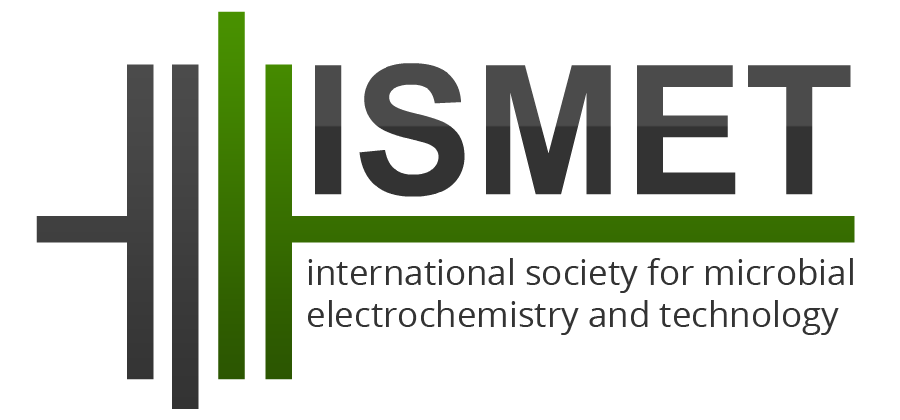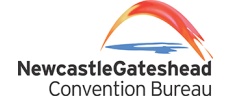 Top