Conference
Talking to the World 3 - Cognition, Emotion and Creativity
International Conference for Translation and Interpreting Studies
17-18 September 2018
Newcastle University, United Kingdom
The conference theme consists of three concepts: cognition, emotion and creativity in translating or interpreting. Papers may refer to any genre and mode of translating or interpreting, in any language (including sign languages). They may take place within or across the following sub-themes, but are not limited to them:
Mental processing, decision-making and/or memory in translating or interpreting.
Artificial cognition: AI, machine translating and interpreting.
Emotion and interpersonal relations in translating and interpreting
Translating/interpreting emotive source texts/speeches.
Source-writer/speaker creativity and the translator's/interpreter's creativity.
Creativity in literary or non-literary translation – including audiovisual translation.
Collaborative creativity and collaboration.
Creativity, cognition and/or emotion in translator or interpreter training.
The deadline for submitting proposals of 5 January 2018 has passed. We have received dozens of proposals from more than 20 countries all over the world. Thank you! The TTTW3 conference will email the results to the presenters by 5 March 2018. Accepted paper proposals will be published here. Please visit this page again soon.
Please visit the Registration page for mroe details.
Translation panels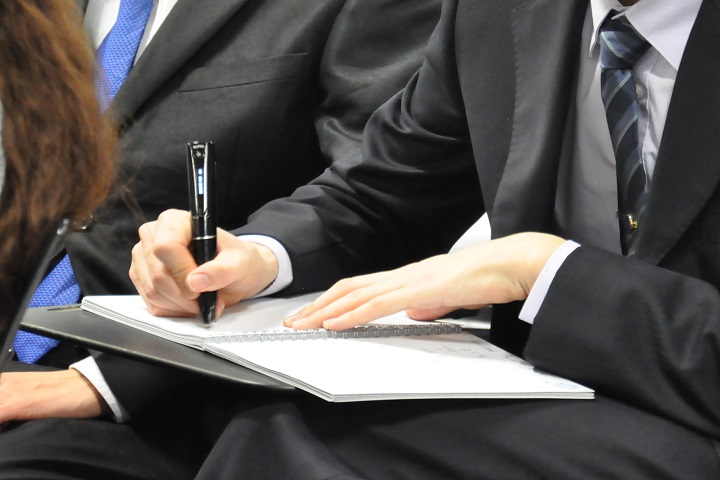 Top